How do I change my privacy settings?
A step by step guide on how to change the privacy setting of a player
David Cordover
Last Update a year ago
Tornelo offers 3 levels of privacy for players.
Public
Community
Private
We recommend either Public or Community settings. The Private setting is quite extreme and prevents club organisers, teachers, arbiters or anyone else from entering your name into an event.
1. Sign in to Tornelo
2. Click the Account icon in the top right corner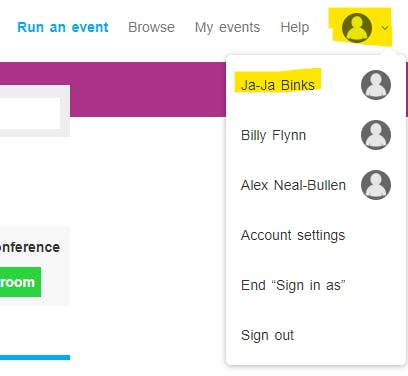 3. Select the player you wish to update
4. Click Edit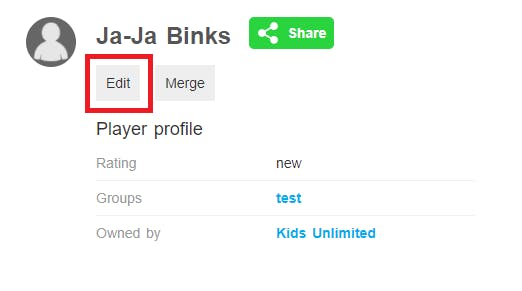 5. Select your desired Privacy Setting from the dropdown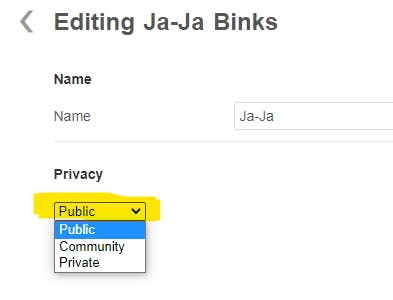 6. Scroll to the bottom of the form and click Save changes.